Take a look at various types of blinds we are offering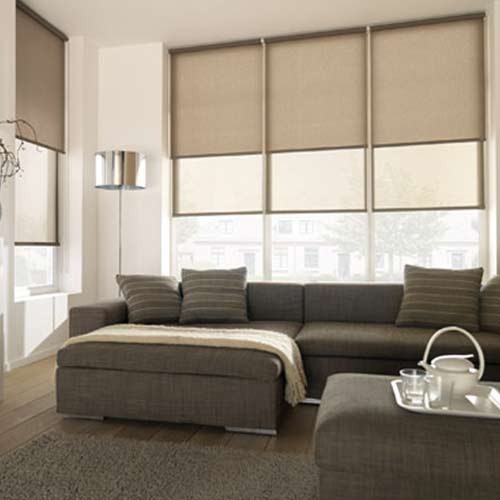 Westminster Blinds is your Roller Blinds specialist! We manufacture them right here in Melbourne. They are extremely popular and modern looking, yet very affordable with our discounted prices. Easy to operate, low maintenance and cost effective make them the perfect choice.
Also known as Holland Blinds, Roller Blinds are made of a single piece of fabric, ribbed aluminium tubing and bottom rail with a chain that is used to roll them up or down. Simple to use and a great solution to block out the Aussie sun and heat.
We offer an endless variety of colors and fabric designs to suit all home decors and often recommend that they are incorporated with our screen blinds for a truly finished look.